Alaska CHARR Training
---
Click Here For Statewide TAP And ServSafe Schedule
Alaska CHARR's Training Department offers the most comprehensive alcohol server and food safety training programs in Alaska. We have a network of instructors across the state to provide the best coverage and training possible.
Alaska CHARR introduced the alcohol server education to Alaska in 1984 and has remained the number one provider of alcohol server training ever since. Alaska CHARR has designed Training for Alcohol Professionals (TAP) ® to meet the need of Alaska's hospitality industry.
With statewide regulations mandating foodservice operations have a Certified Food Protection Manager on staff; Alaska CHARR has been hard at work extending our ServSafe training network to help you meet these requirements. We offer the full Certified Food Protection Manager 8 Hour course in Anchorage.
​
For more information on our training programs contact the Alaska CHARR office at 907-274-8133.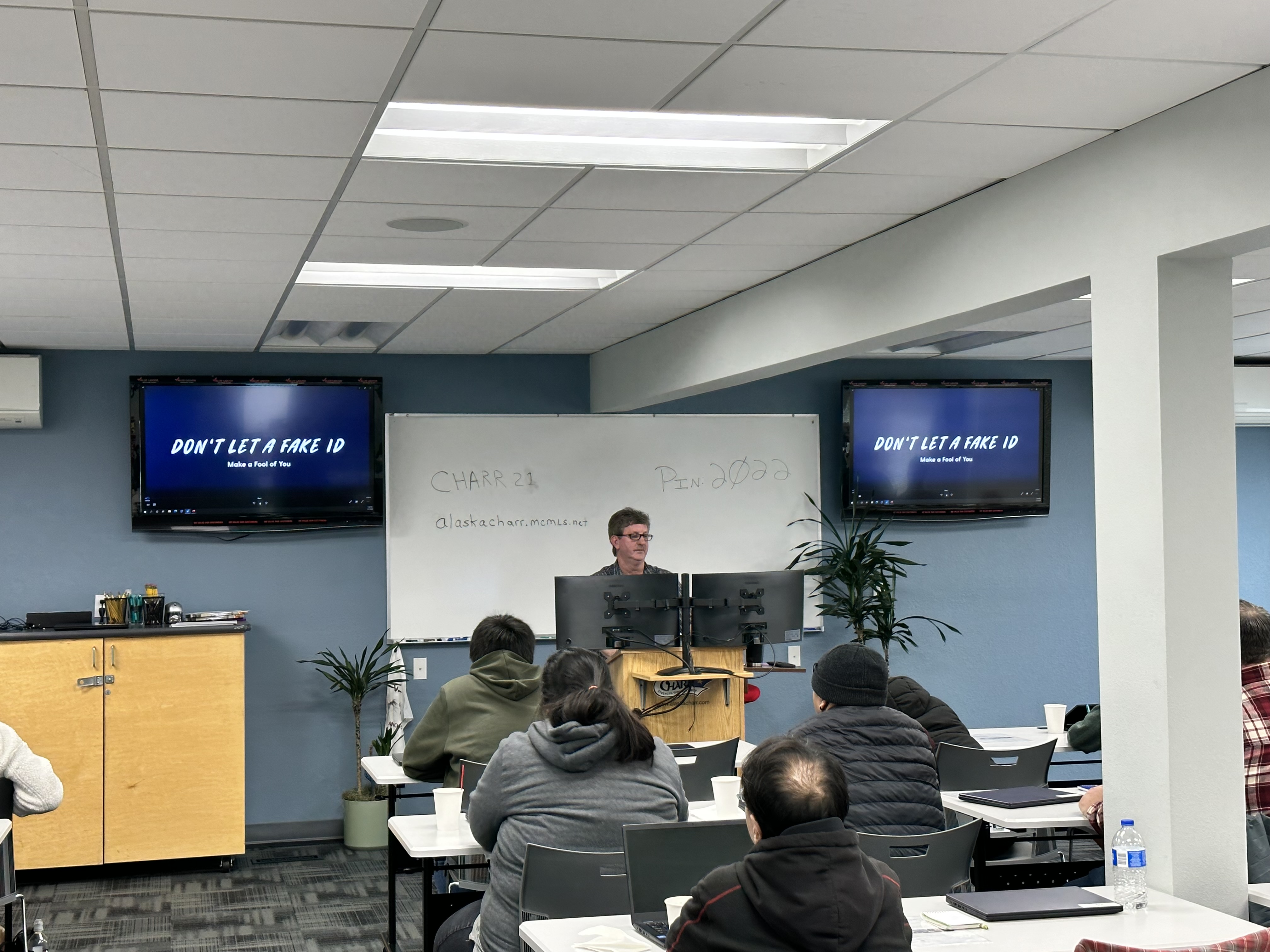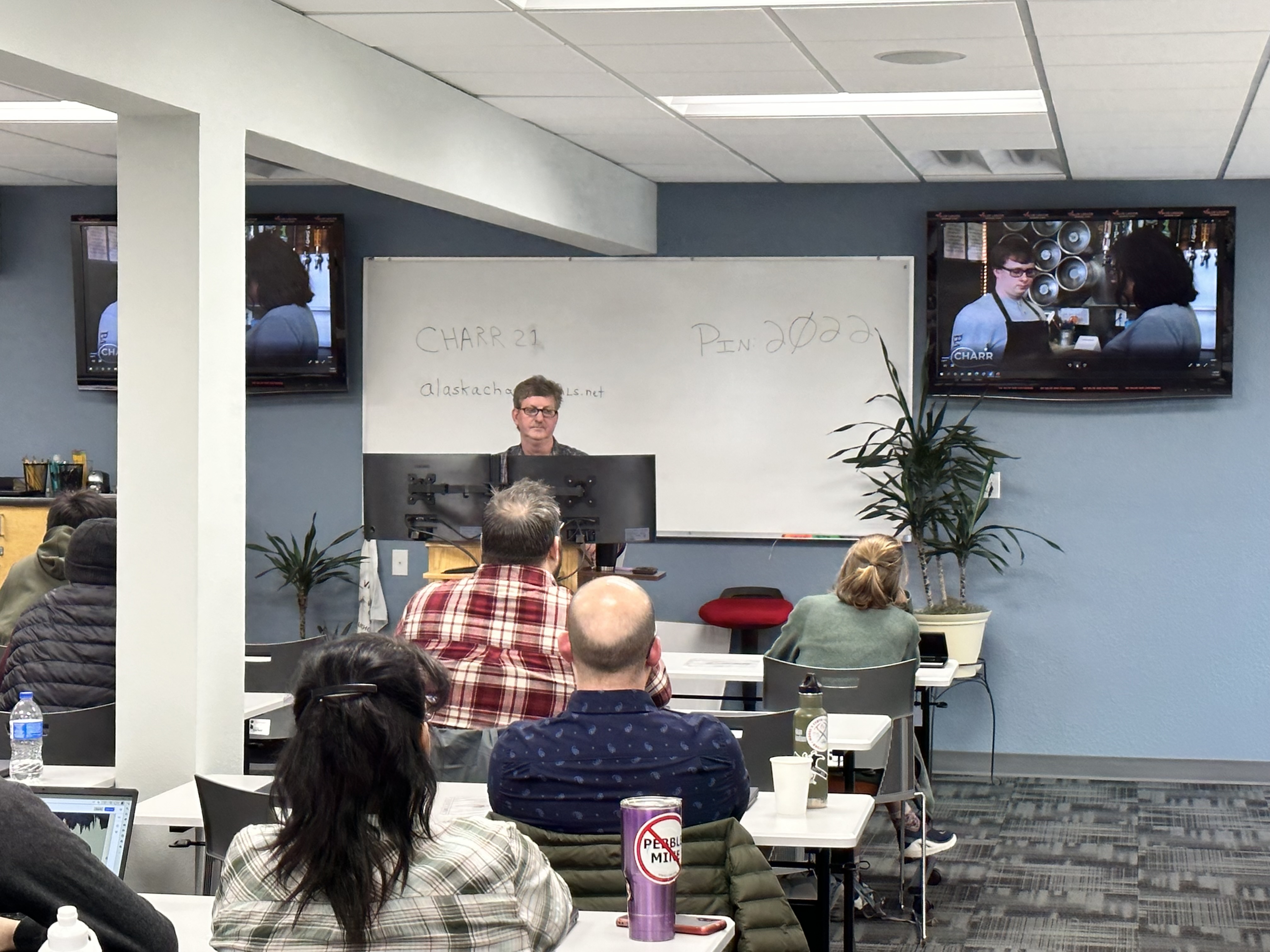 ---
Training Room Sponsors
Our Training Room has recently received some upgrades, we have new chairs and laptops.

Thank you to our AMAZING sponsors!
Interior CHARR
Kenai Peninsula CHARR
Kodiak CHARR
Mat-Su CHARR
Sitka CHARR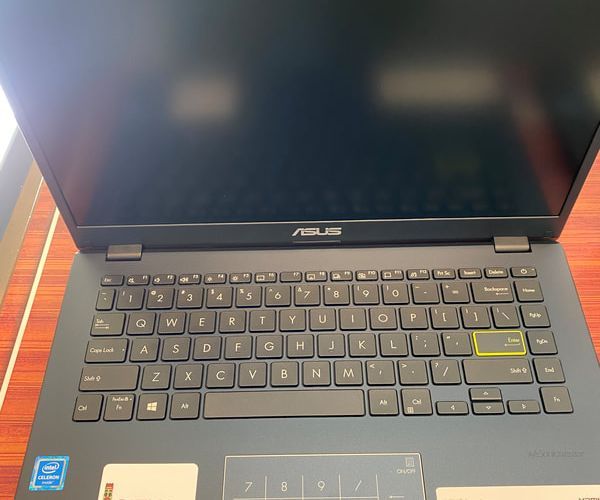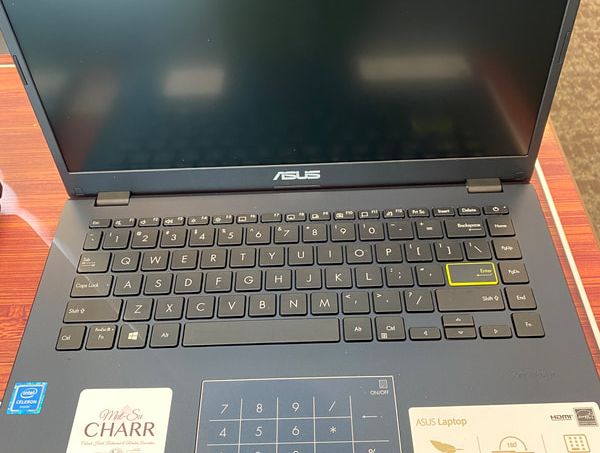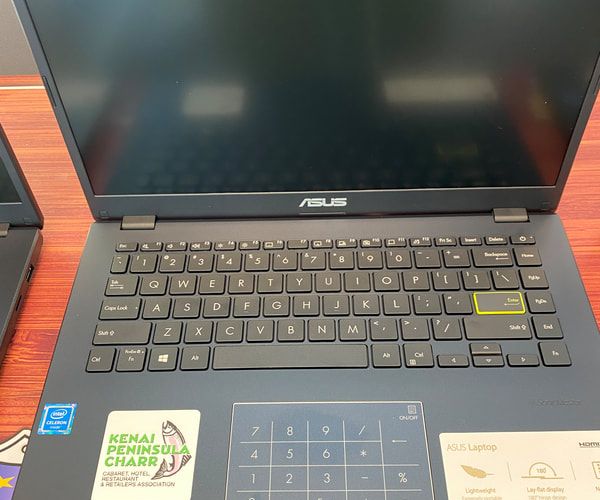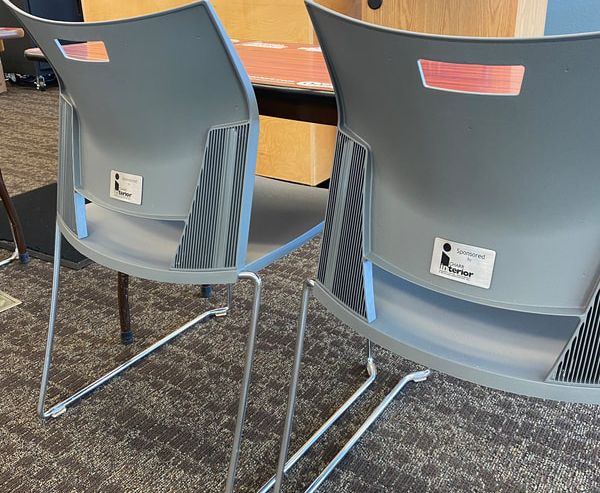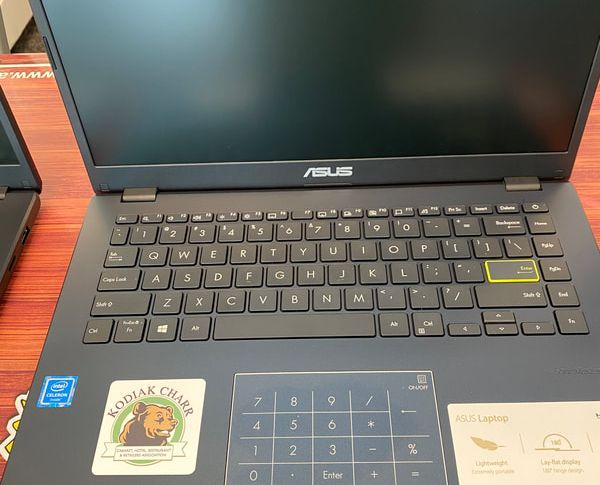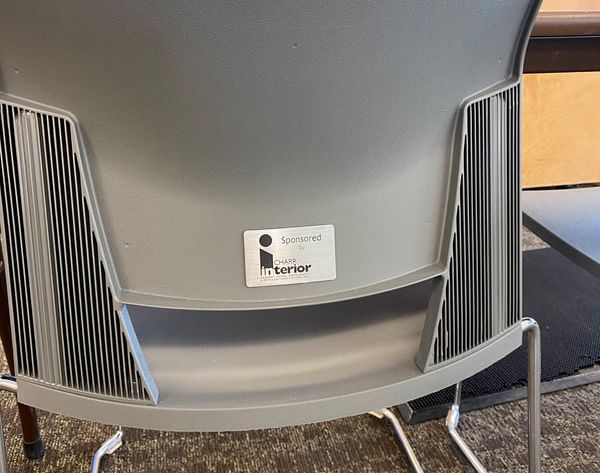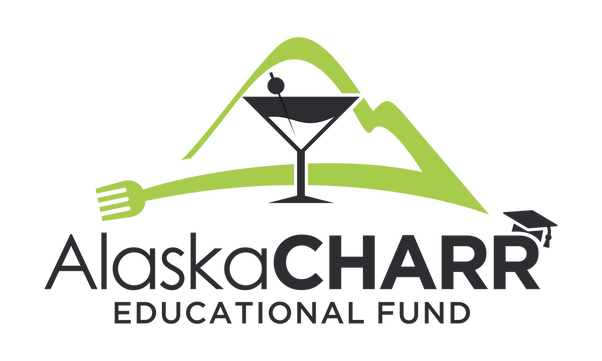 FREE Training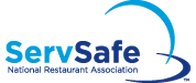 Here at the Alaska CHARR Educational Fund, we are working to provide our industry
with the most up-to-date training.

Currently, we can offer you and your employee's FREE state and nationally-required training. From new workers who have never worked in hospitality to top industry professionals, we have training for you!

For newcomers: TAP Training, ServSafe Manager, ServSafe Allergens, ServSafe Workplace
For supervisors, managers, and owners: ServSuccess Professional, Supervisor, and Manager (these have prerequisites).
To learn more, contact our Workforce Development Director, BreeAnna K Erickson, at 907-274-8133 or berickson@alaskacharr.com.
Ready to apply for free training? Contact Us for more information.

The Alaska CHARR Educational Fund receives STEP (State Training and Employment Program) grant funding, which
funds approximately 60% of the program.

Thank you to the State of Alaska, Workforce Investment Board, for supporting the Alaska hospitality industry.