MEMBERSHIP
Support the Association that supports you!
Join Alaska CHARR today!
Membership Benefits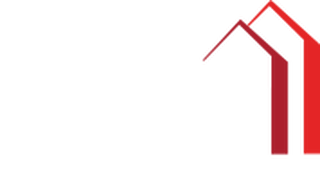 As Alaska's hospitality industry association, we at Alaska CHARR always strive to best represent, support, and advance your business. In order to more strongly represent our members while providing more valuable resources, we are proud to announce that we have partnered with the American Hotel & Lodging Association (AHLA)!
We work hard to ensure that member benefits can equate to at least four times what you pay for your annual dues. Please contact info@alsakacharr.com if you have suggestions or feedback - your voice matters!
---
Is Your Business Eligible for the Employee Retention Tax Credit (ERTC)?
We have partnered with two vendors to help you see if you qualify.
LEARN MORE - MEET THE PAYROLL, LLC TEAM
Eligible businesses get money refunded based on W-2 employees

NO UP FRONT COST
FREE CONSULTATION

THIS IS NOT A LOAN! IT'S A REFUND!!
The IRS is offering a partial refund of your payroll expenses based on ONE of the following criteria:
1. You had a drop in revenues in 2020 or 2021 compared to 2019
2. You were restricted from running your business in some way (capacity limits, forced to reduce your hours, etc.)
IF EITHER OF THESE HAPPENED TO YOU THEN YOU QUALIFY FOR THE REFUND!
We have created this very brief 90-second video that will help you better understand the money available to you.
LEARN MORE -
MEET THE ADESSO TEAM
Presenting the Easy ERC™ The ERC filing process is complex and time-consuming. That's why we've partnered with Adesso Capital to offer the Easy ERC™, designed to help busy business owners like you expedite their filing.
Adesso's team of tax experts will handle the entire ERC filing process for you—as they've done for thousands of restaurants and lodging operators.
A ten-minute phone call gets your filing started.
Call the Helping Hands for Hospitality ERC Support Center at 888-549-1210, Monday through Friday, 5 am-4 pm AKT.
Adesso Capital makes it easy for you. Their team of professionals will:
Take care of all the paperwork
Prepare your filing
Send it to the IRS
Confirm receipt
Monitor the progress of your filing until you receive your funds
---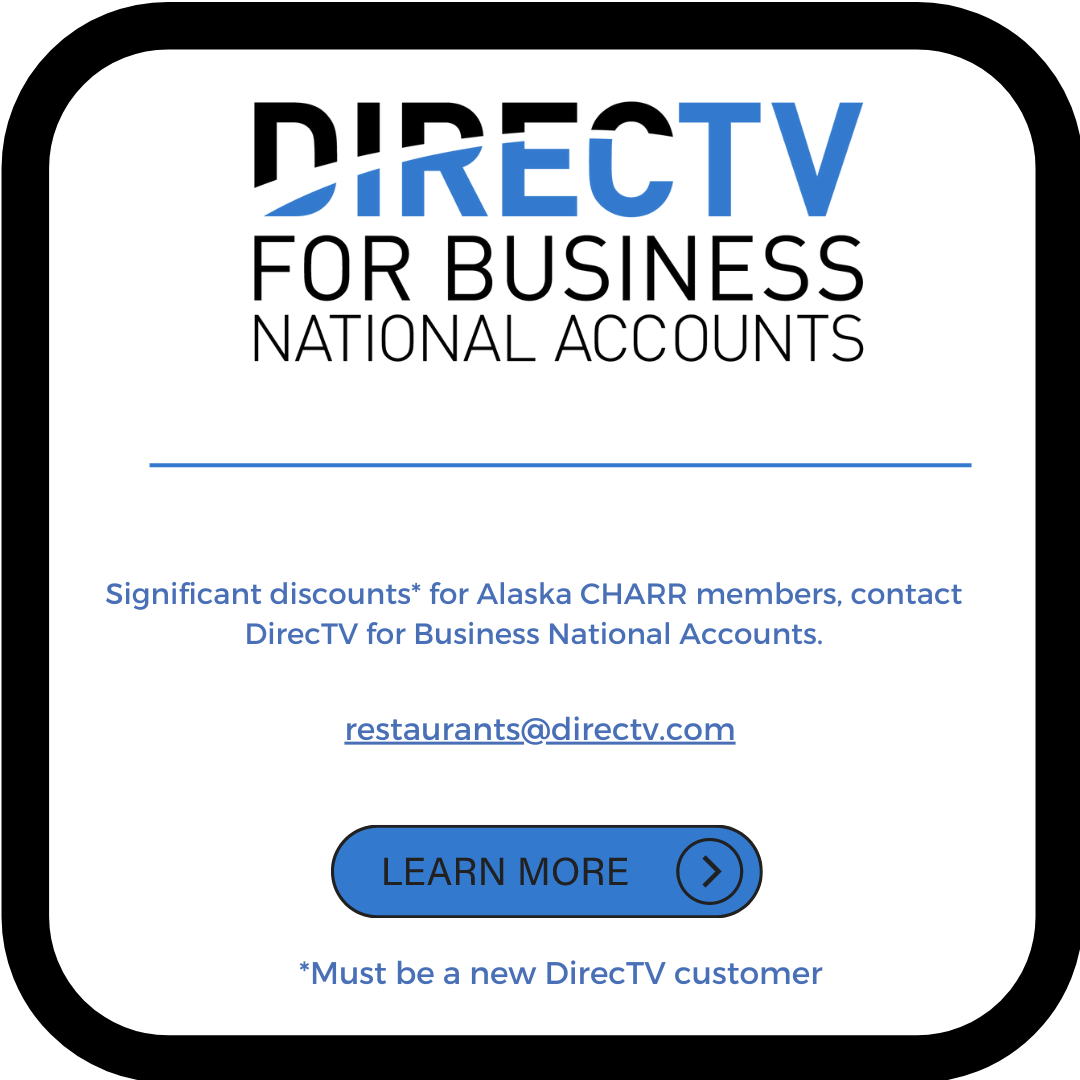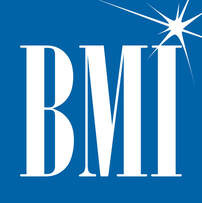 Members receive up to 20% discount for music licensing in bars, restaurants, and drinking establishments.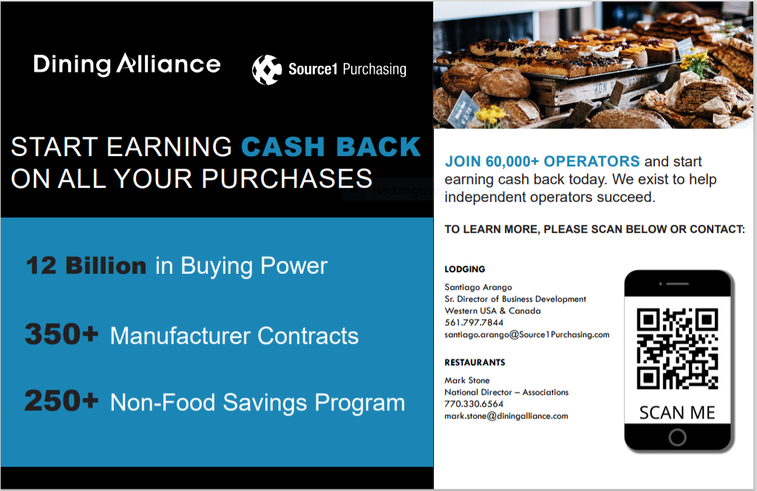 For more information or to start taking advantage of your Member Benefits, contact us at 907.274.8133 or info@alaskacharr.com
---
Tailor-made health plans for your business
Attract and retain top talent. Deliver on what matters to employees today.
UnitedHealthcare offers a healthcare solution designed for Alaska CHARR members:
The solution includes:
Savings on fully insured medical, dental, vision, life and disability plans

A large nationwide network

Health and well-being programs

Digital tools

Ease of administration
Learn more at uhc.com/restinfo
Specialty benefits and programs may not be available in all states or for all group sizes. Components subject to change.
Insurance coverage provided by or through UnitedHealthcare Insurance Company or its affiliates.
Administrative services provided by United HealthCare Services, Inc. or their affiliates.
---
New Partnerships for Member Benefits:
Alaska CHARR &

Please click on logos to learn more
For more information or to start taking advantage of your Member Benefits, contact our office at 907-274-8133 or info@alaskacharr.com