Back to Events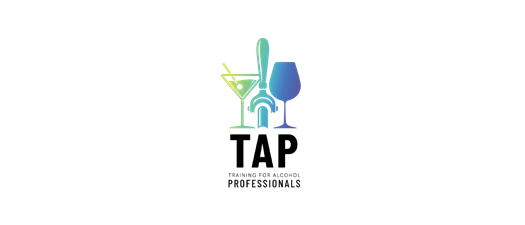 Training for Alcohol Professionals (TAP)® Webinar
Monday, December 11, 2023
1:00 PM - 5:00 PM (Alaskan Standard Time)
* Registration open until 12/10/23 at 1:00 PM (AST)
Event Details
PLEASE READ THE FULL DESCRIPTION BEFORE REGISTERING:
You may obtain a TAP® certification by registering to take our online TAP® Webinar. This is the only approved online alcohol server course that meets state requirements for servers and sellers of alcohol. This course is approximately 3 hours long with a live instructor via Zoom. There is an exam at the end of the class and you must receive a score of 85% to successfully complete and receive your certification.
Member: $50
Non-member: $65
If you are unsure if your place of employment is an Alaska CHARR member, please contact our office. We will contact you for additional payment if you choose the member rate when your place of employment doesn't qualify for that rate.
Once you have registered with a personal email (you cannot use a shared email) and submitted payment, you will receive an email confirmation with instructions on how to proceed to the course. Please check your junk/spam folder and if you don't receive an email within 3 hours of your registration, please contact our office. You will have access to the course materials within 1 business day of registration.
Cancellations received in writing 3 or more days prior to the course will result in a refund of the course registration fee minus a $10 administrative fee. No refunds or credits will be issued less than 3 days prior to the course date.
If you wish to reschedule to a different course date after registering, and you notify us 3 or more days prior to the original course date, your registration fee will be transferred free of charge. Change requests made less than 3 days prior to the original course date will incur a $10 administrative fee.
In registering for this course, you are consenting to receive email/text communications from Alaska CHARR including renewal notifications and other industry announcements.
For More Information:
1503 West 31st Avenue Suite 102
Anchorage, Alaska 99503
United States
907.274.8133